Cardiometabolism
Cardiovascular diseases are the leading cause of mortality in the world. Committed for more than 60 years to the treatment of these pathologies, Servier has acquired renowned expertise. Servier has also been committed for many years to fighting diabetes, a complex and progressive disease that affects 422 million people worldwide.
In cardiometabolism, the Group will focus on Life Cycle Management (LCM) to capitalize on its medicines and expertise in incremental innovation, in particular by developing Single Pill Combinations (SPC).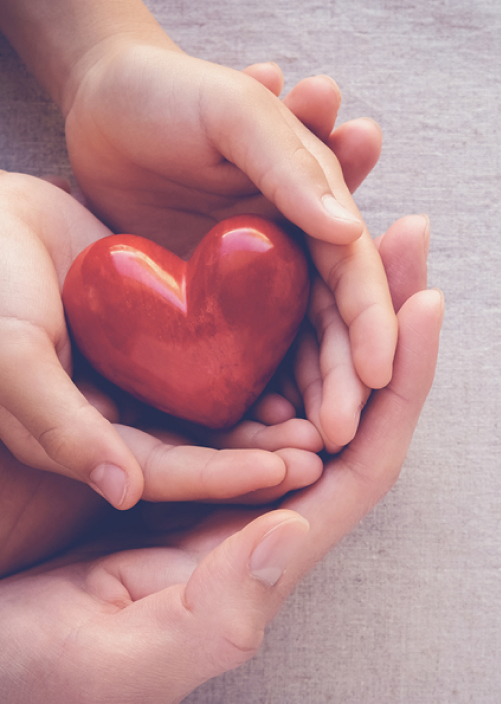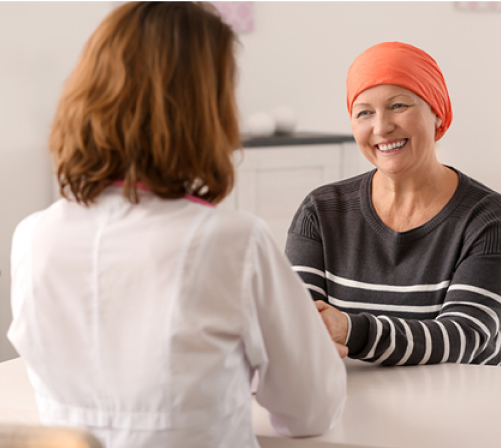 ONCOLOGY
Servier's oncology R&D programs explore two major areas: apoptosis and immuno-oncology
Immuno – inflammation
Immune-mediated inflammatory diseases (IMIDs) of non-infectious disease origin represent a subpopulation of multimorbid conditions, they affect specific or multiple organs and often share both immunological and mechanistic features. The prevalence and incidence of IMIDs are both increasing by around 5% per annum, representing significant challenges for individuals, carers and the health and social care system.
Servier concentrates its research and development efforts on three autoimmune diseases with very high medical needs: systemic lupus erythematosus, scleroderma and Sjögren's syndrome.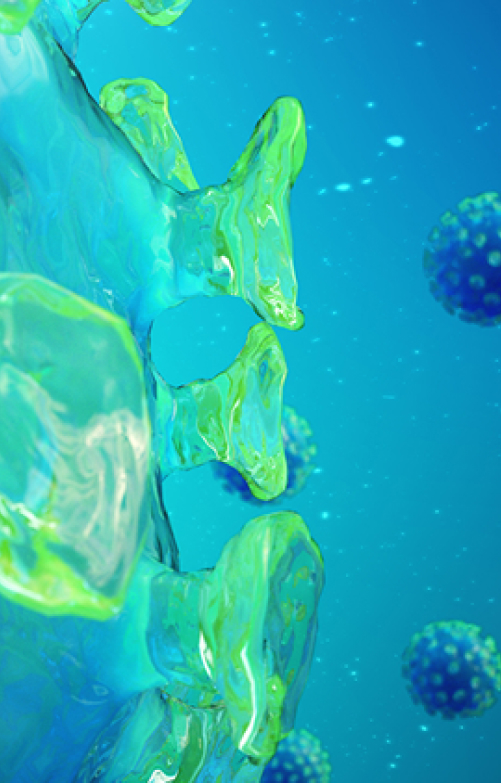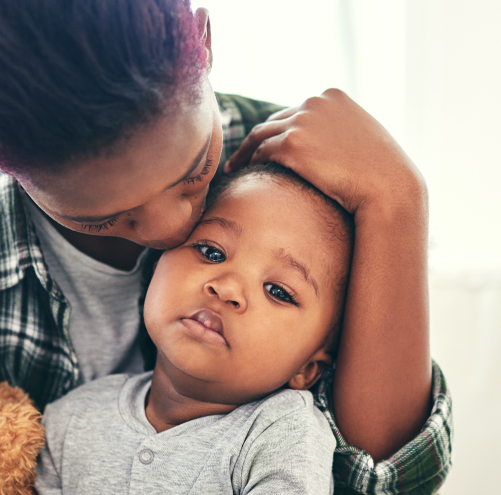 Neuroscience
Long term neurological conditions carry a significant burden to the individual, their families and carers, the NHS, and to society as a whole.
Neurological conditions such as Parkinson's disease, motor neurone disease, and epilepsy result from damage to the brain, spinal column or peripheral nerves. Some neurological conditions are life threatening, with many severely affecting an individual's quality of life.
In the field of neurology, Servier focuses its research on neurodegenerative diseases.